Meet the Team of Memorial Veterinary Pet Care Hospital! We're pleased to provide the Houston area with exceptional veterinary care for your pets! Please call us at (713) 465-8950 to speak to one of our caring veterinary staff members!
Support Staff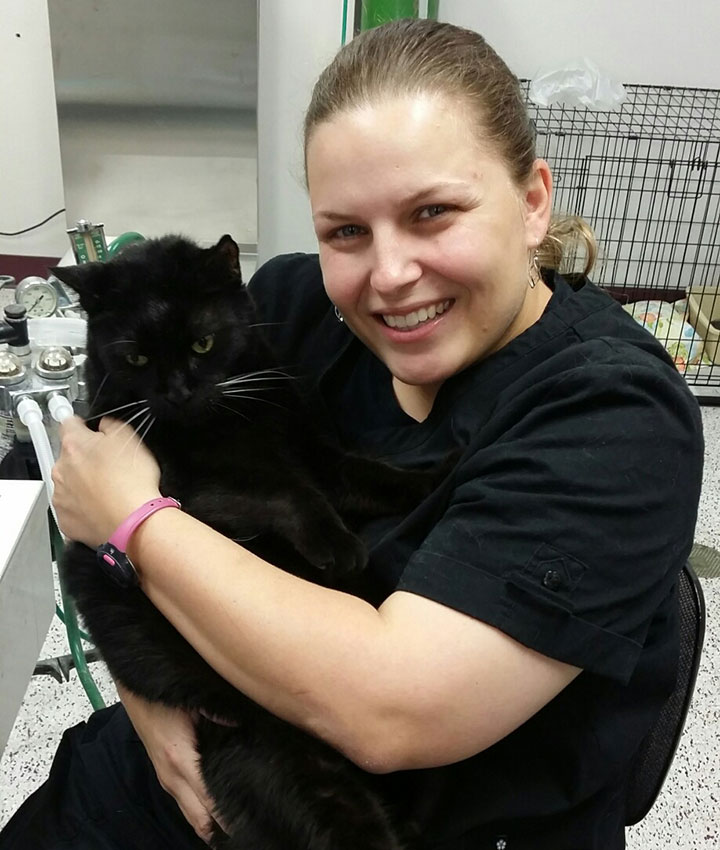 Machelle
Hospital Manager
Teresa, Lead Technician
Licensed Veterinary Technician
Teresa P.
Veterinary Technician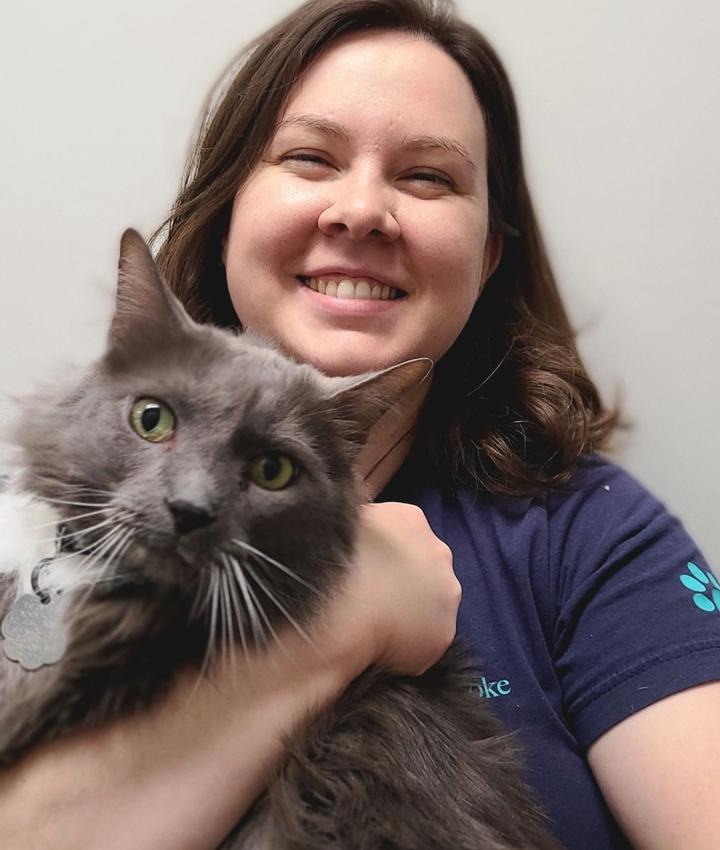 Brooke
Veterinary Technician / Groomer
Jose
Veterinary Assistant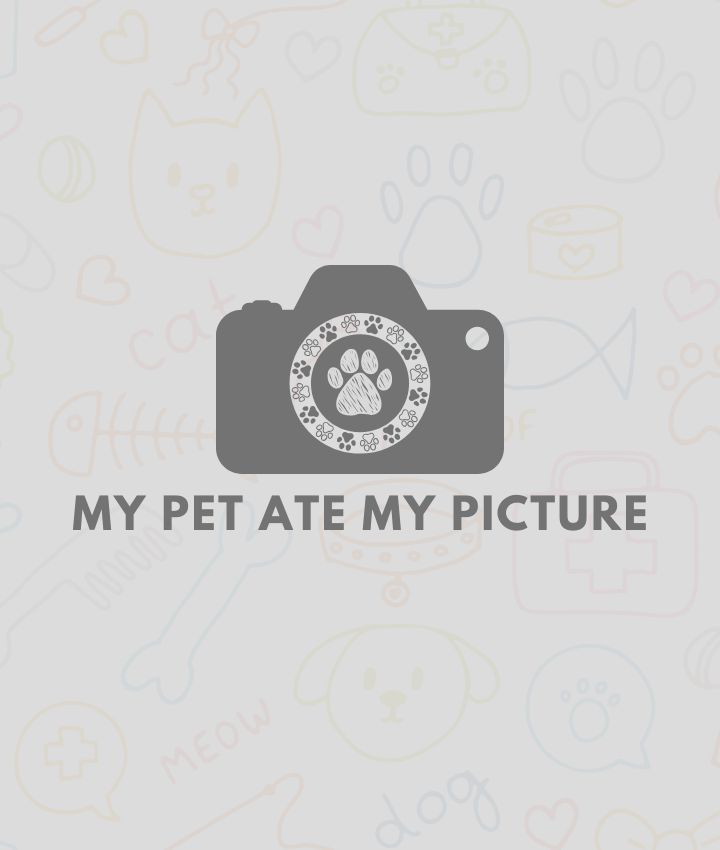 Olivia Baker
Client Care Specialist/Receptionist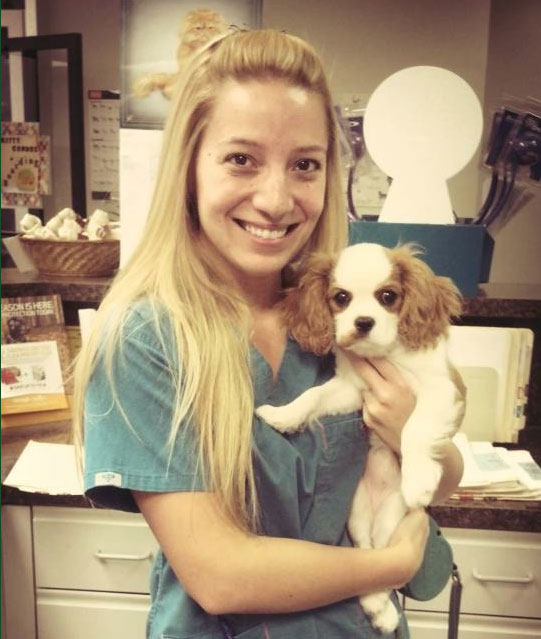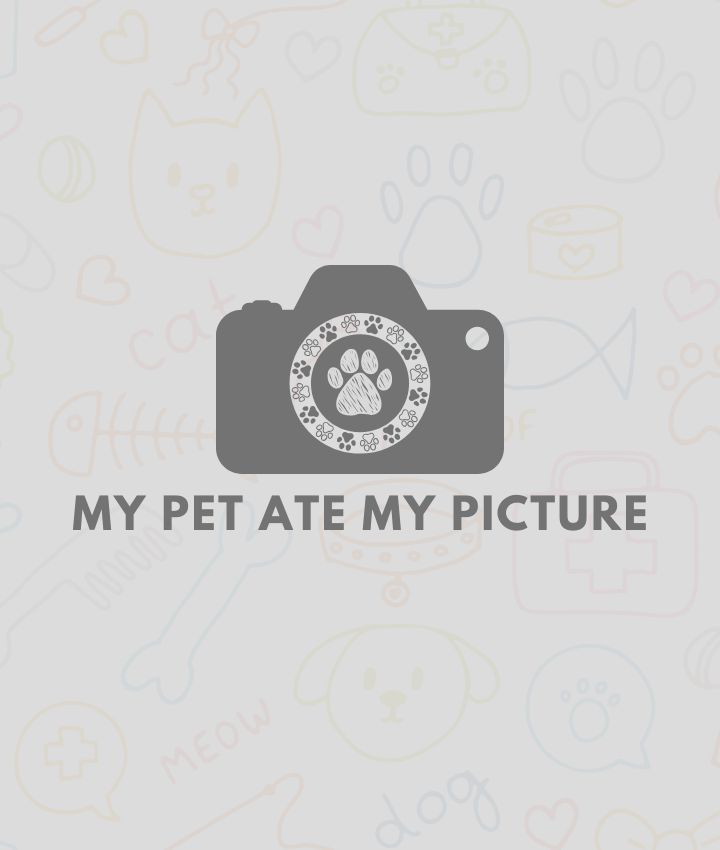 Jaylynn Julian
Client Care Specialist/Receptionist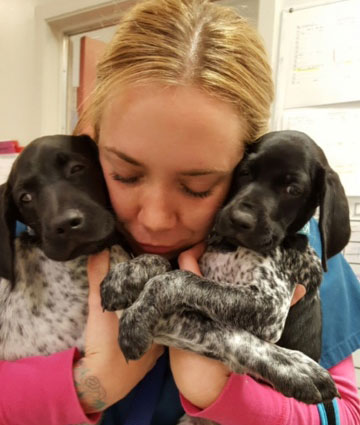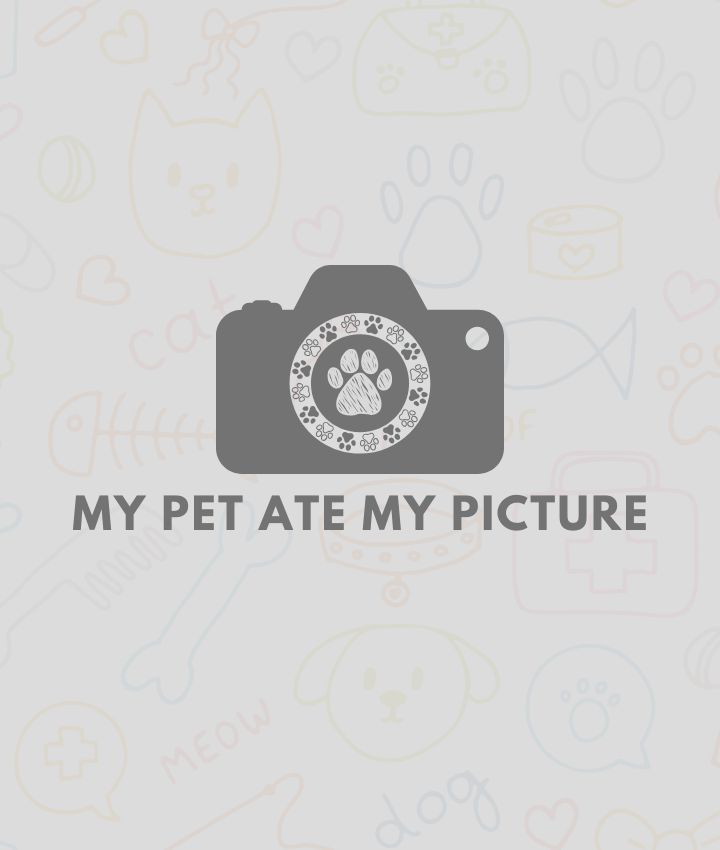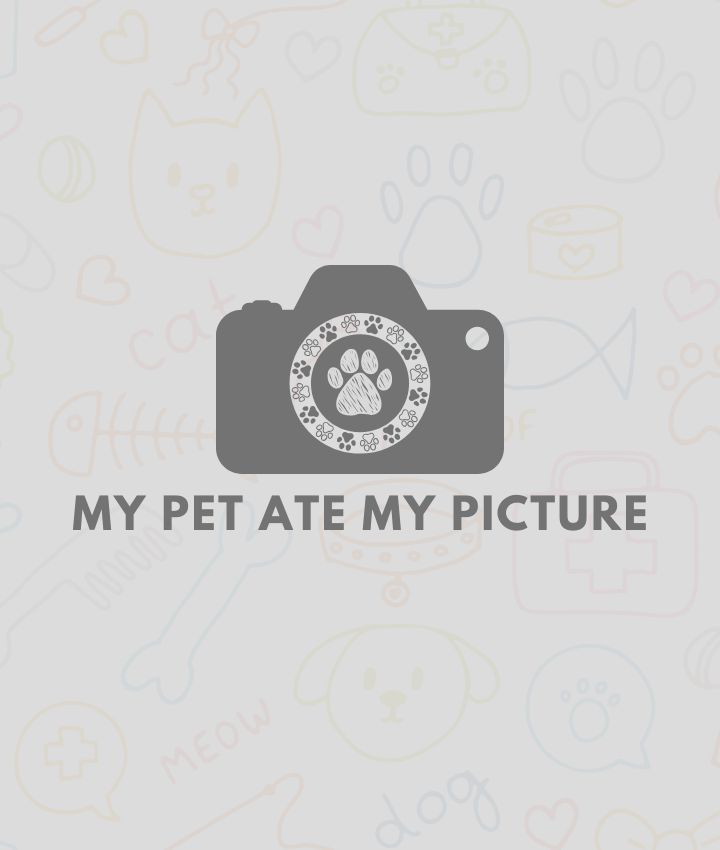 Kirstin Cox
Pet Care Attendant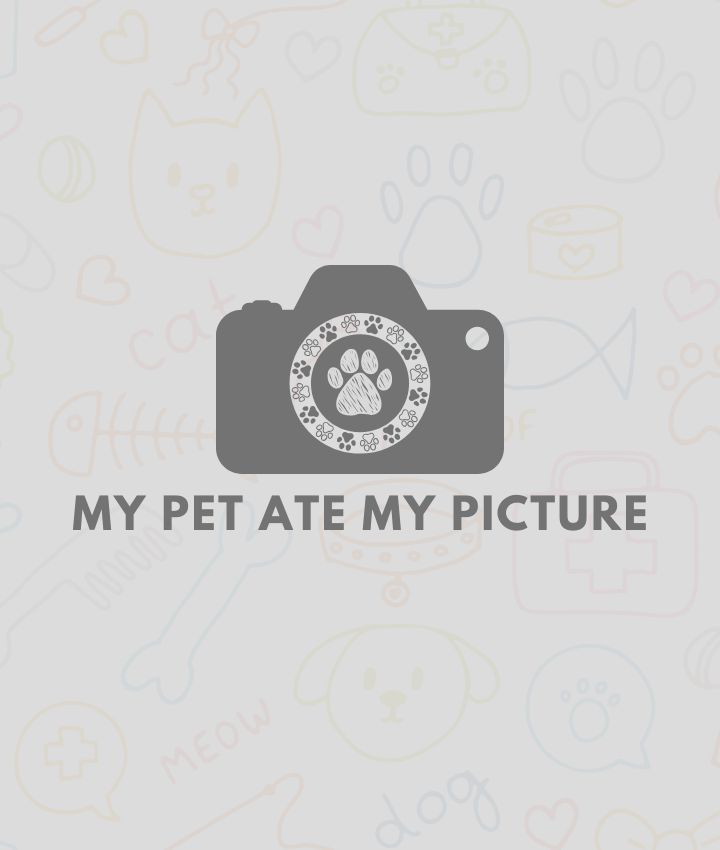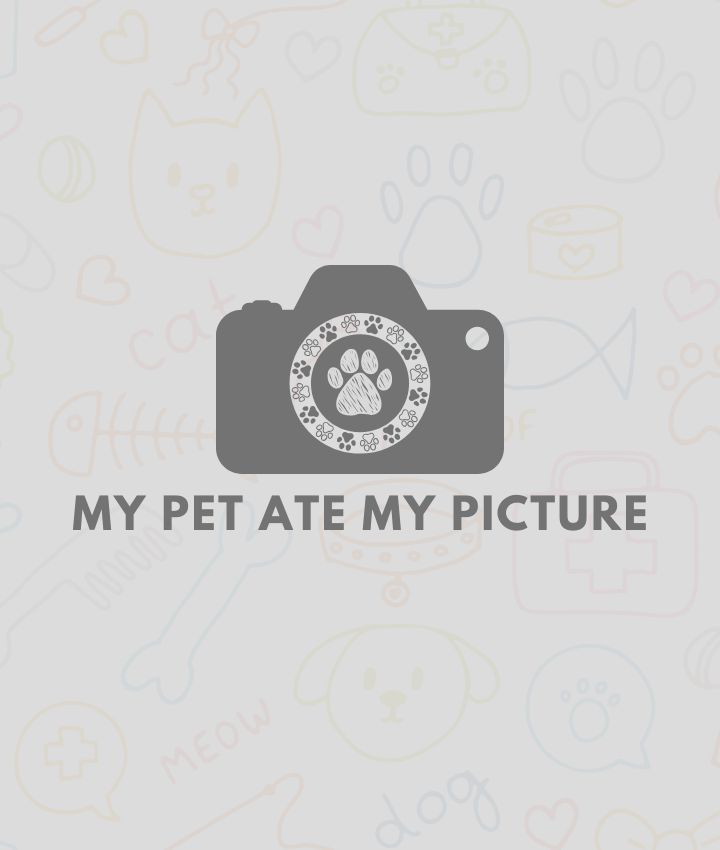 Brittany Salazar
Pet Care Attendant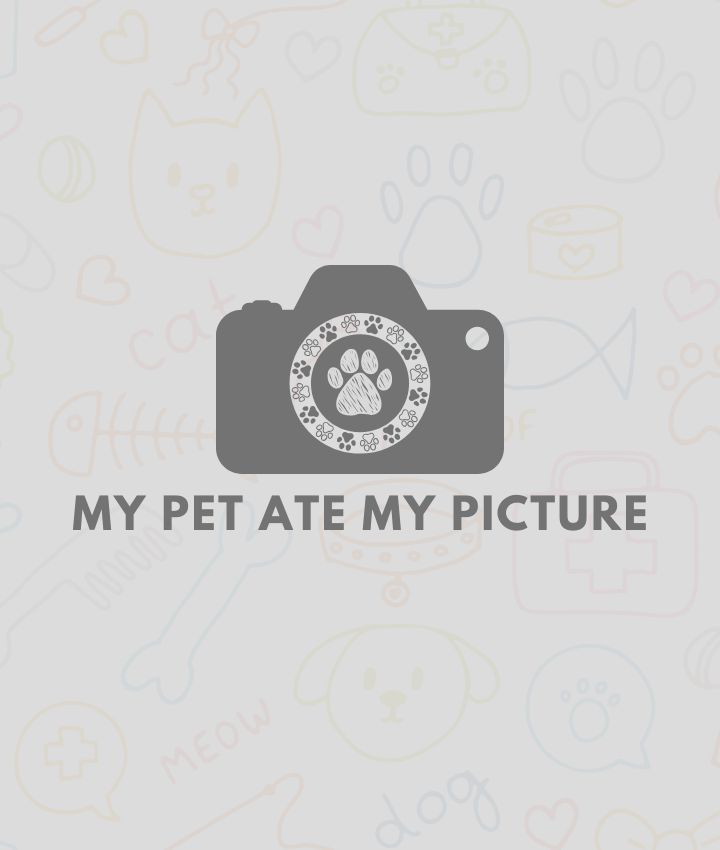 Raylen
Pet Care Attendant